Events
Facebook | Twitter | Instagram | Pinterest | YouTube
Get the latest sales, events and promotions.

Every day | 11am-2pm
Location: Virtual Aquarium
Visit an interactive virtual aquarium. Experience an interactive KIDS CLUB like no other! Using large screens, it features a LIVE streaming host, music videos, animated stories and fun activities. Download the FREE app for more fun at home!
Live Events beginning every half hour from 11am until 2pm every day.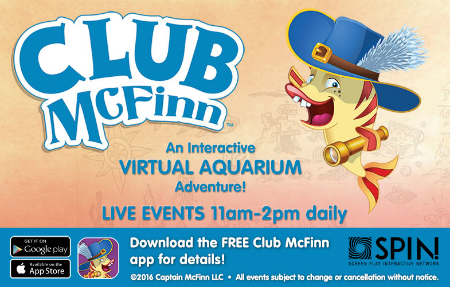 Sept. 7th, Oct. 5th, Nov. 2nd, Dec. 7th | 11am-Noon
Location: Widget Kidz Zone

Looking for the perfect event to take the kids to? Bring the kids to the Widget Kidz Zone for FREE activities, storybook readings, tasty treats and more every first Wednesday of the month!
It's never too early to start saving, so stop by and visit Widget Financial and friends the first Wednesday of every month at 11am in the Widget Kidz Zone!
Widget Wednesdays are proudly sponsored by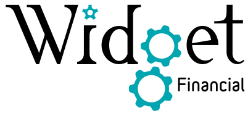 All events are subject to change or cancellation without notice. See Customer Service Center for details.