Events
March 20th | 9:30am - 11am
Location: Center Court
Families of children with disabilities know that a trip to a shopping mall can be challenging—particularly around the holidays. Crowded stores, loud music and long lines can make the experience especially difficult. The Millcreek Mall wants to give children with special needs a low-key time with the Easter Bunny on Sunday, March 20th from 9:30am - 11am. Easter Bunny Caring Time will provide an opportunity for children and families to enjoy their time with the Easter Bunny. The event take place outside of Easter Bunny's regular hours and music will be turned off, creating a less stimulating and calmer atmosphere. While families wait, there will be free crafts and activities for the children. Information and resources will also be available for parents.
Easter Bunny Caring Time is sponsored by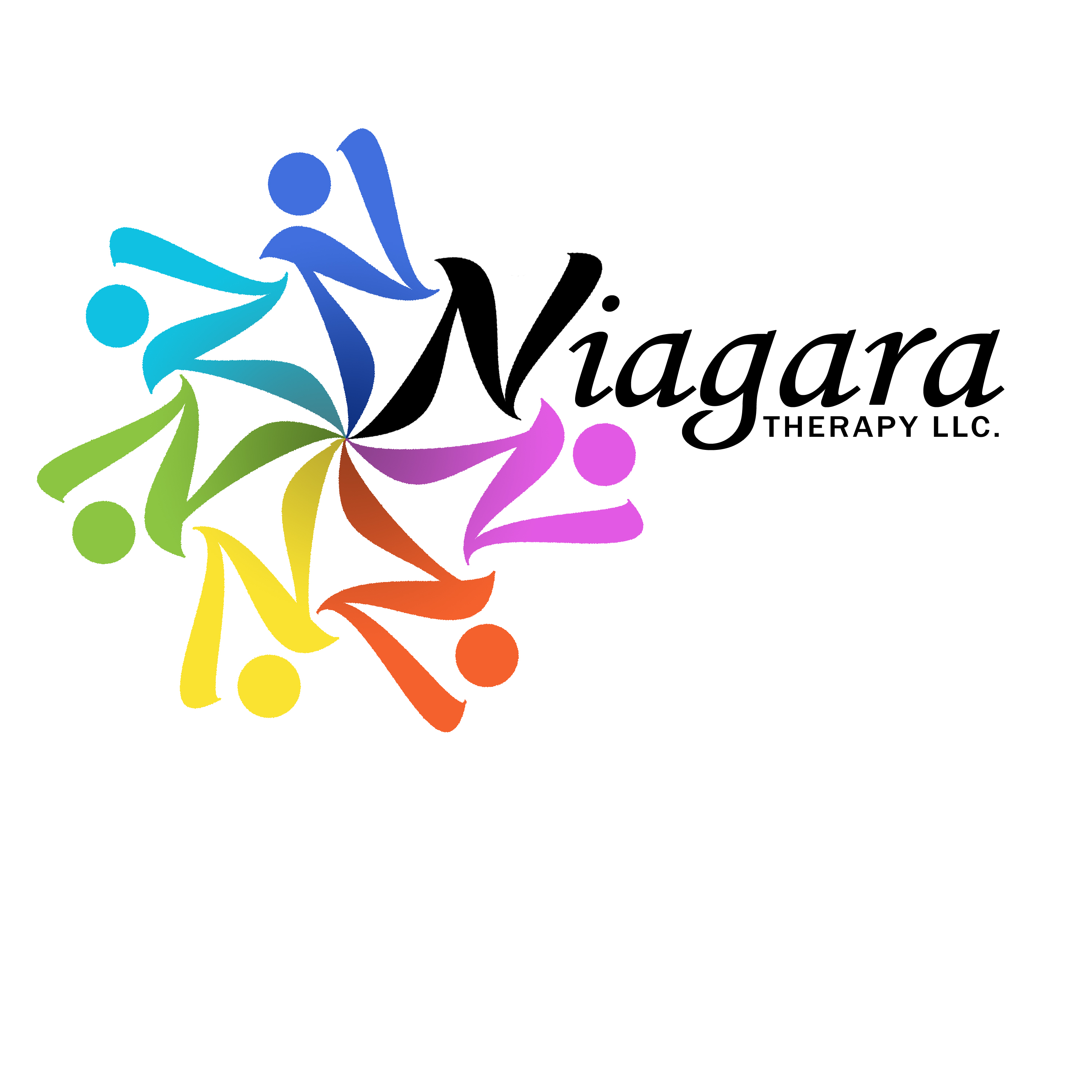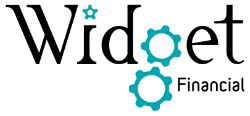 All events are subject to change or cancellation without notice. See Customer Service Center for details.